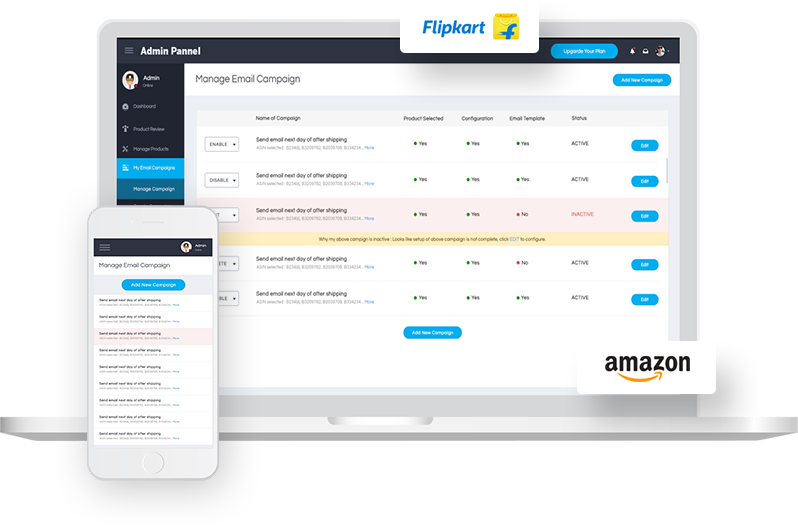 Marketplace management software is essential if you want to succeed in online retail. Online retail is incredibly competitive and without multi channel software you simply cannot win. With hundreds of different channels and marketplaces to potentially sell through and on, you need marketplace management software to ensure you stay on top of listings, orders, stock levels, suppliers and prices.
Seller Dynamics' Multi Channel Software, meets and exceeds online retailer needs. With marketplace, multi channel selling software, that automatically deals with many of your online tasks, you'll find that you can sell more; sell more profitably; fulfill faster and manage your supply chain with greater ease than ever before.
Whatever is important to you when it comes to marketplace management we have it covered!